Customer Dilemmas...Solved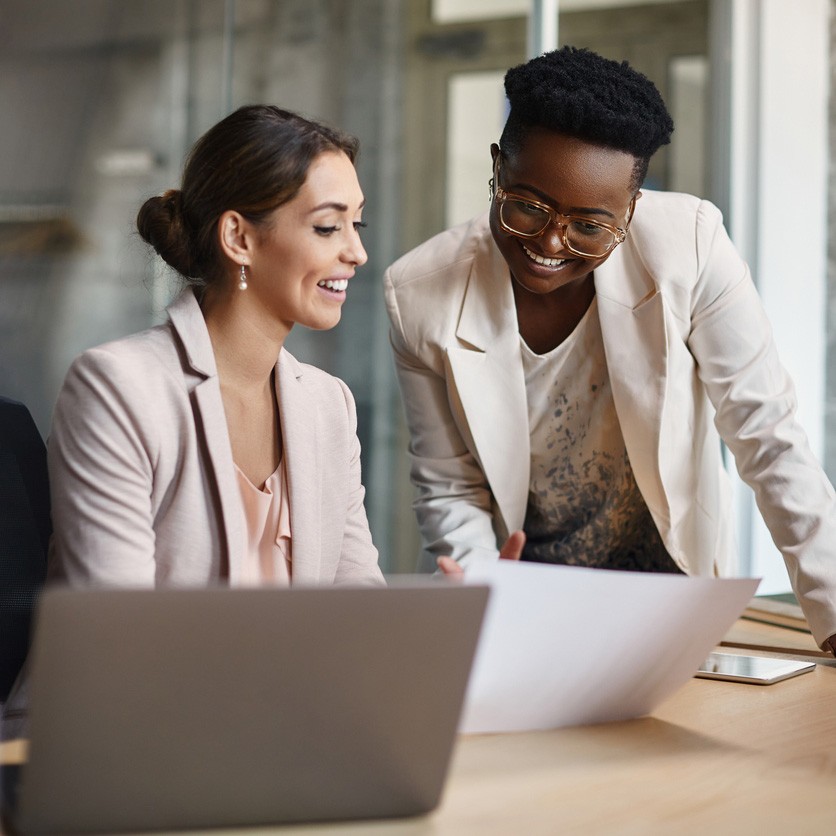 The Problem
The Seller had granted a mortgage to a small mortgage lender conducting business in New England. The mortgage was quickly refinanced. Soon after, the original lender shut down operations without discharging the mortgage. 
The Solution
Lien Sweeper was able to identify the principals of the failed lender. We were able to track down the primary owner, now working as a Realtor® in Maryland, who agreed to execute the discharge, allowing the transaction to close as scheduled.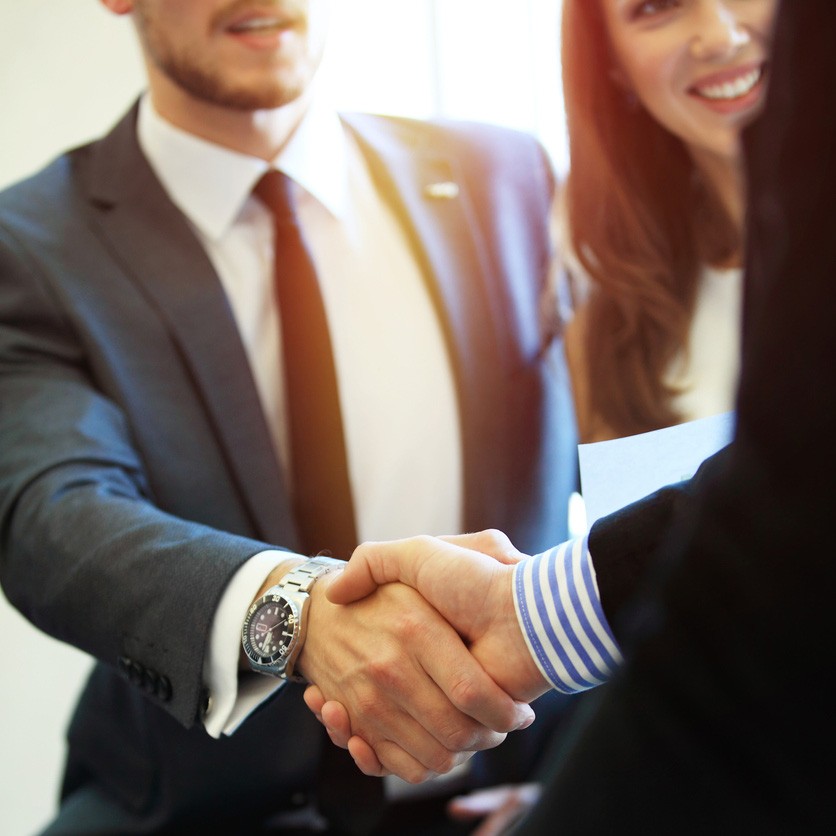 The Problem
Our customer was selling eight commercial parcels in Pennsylvania. Three of the eight parcels were encumbered by a 1990 seller-financed mortgage to a couple which had been immediately assigned to the wife's Revocable Trust.
The Solution
Lien Sweeper learned that the husband was deceased, and the wife was in a nursing facility in Florida. Digging deeper, we were able to locate their daughter in Maine. Working with her and her attorney, we were able to obtain the needed satisfaction to remove this mortgage from the three parcels.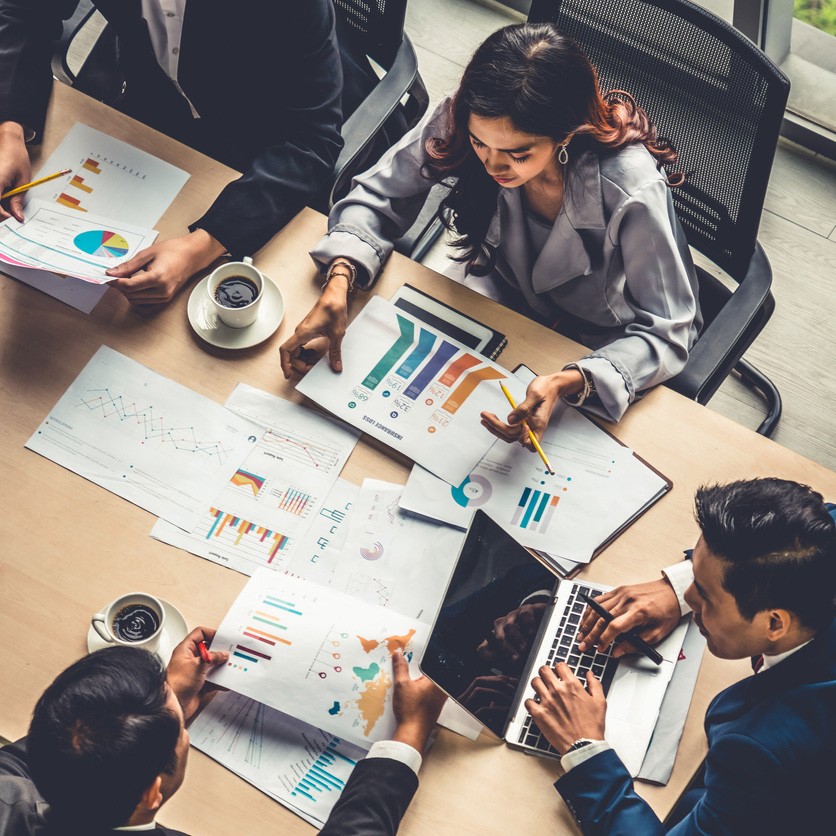 The Problem
Our customer's client, had used two mortgages as collateral for a business line of credit. When the line of credit was paid off and released, the still-active mortgages were never assigned back to our customer's client. By the time this oversight was realized, the lender was no longer in business.
The Solution
Working with the successor lender, we determined that the collateral mortgages had been transferred to the FDIC. Working with our contacts at the FDIC, we were able to obtain "Re-Assignments" of the two active mortgages back to the private company.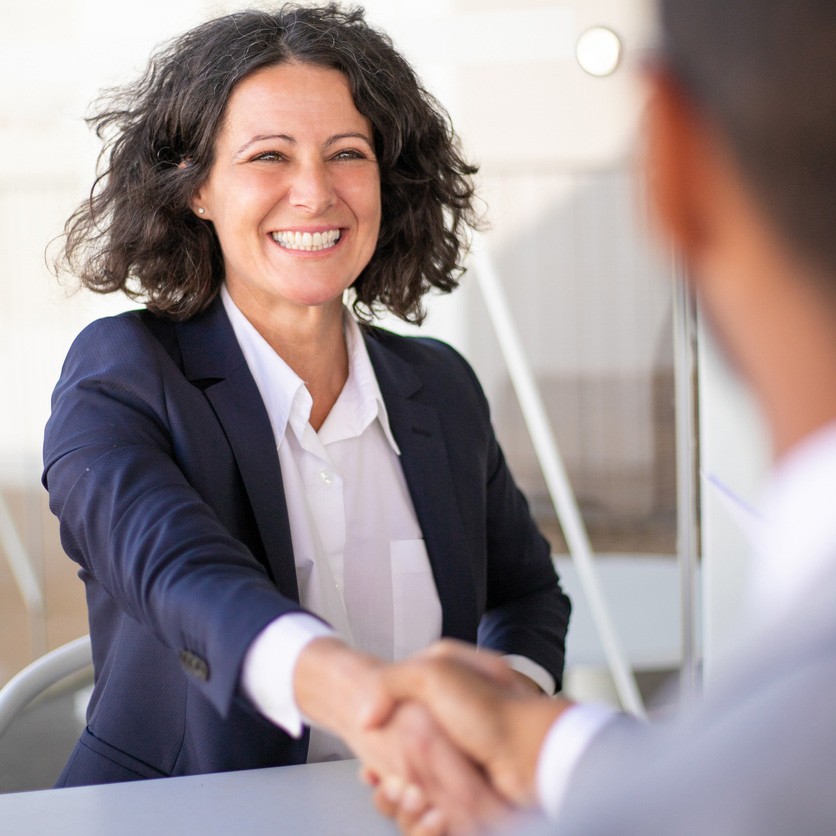 The Problem
Our customer needed a release for a mortgage of a house that had burned down and was paid off by the insurance claim. Neither the borrow nor successor to the previous mortgage company had any documentation of this

.
The Solution
Lien Sweeper was able to find out that the fire case had been brought to court and was able to find old court documents that showed the insurance company had paid off the original lender directly. This was enough for the successor lender to provide a release

.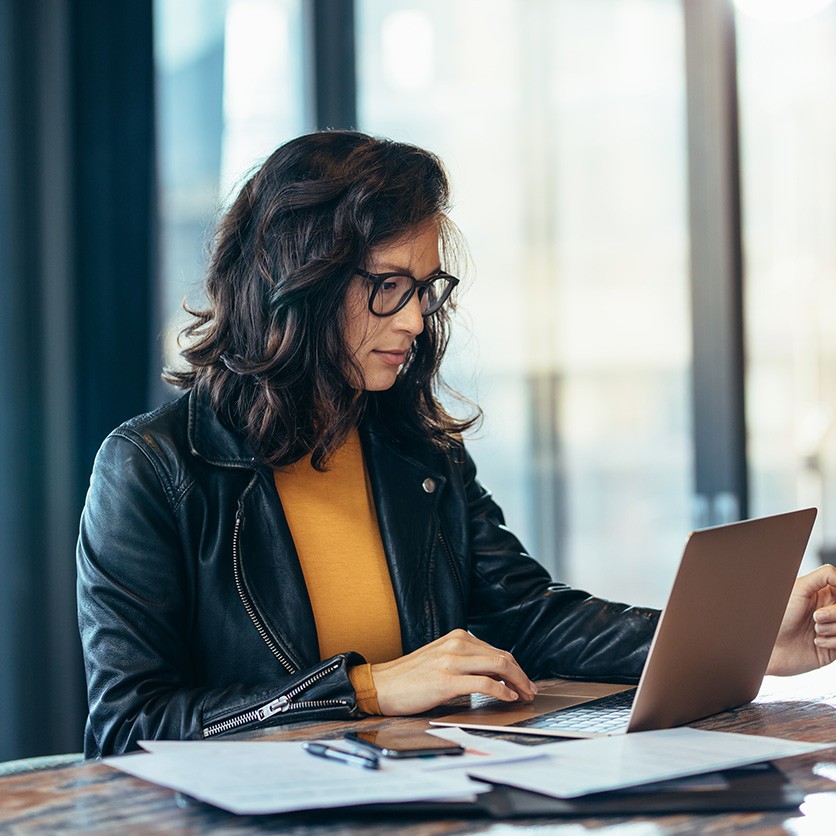 The Problem
Our customer had signed a $45K mortgage, but this was quickly rewritten for a higher amount and later recorded reflecting the increase. The smaller loan had never been funded, but had also been recorded on the land records. To further complicate matters, the MERS and case number were the same on both mortgages, but neither lender or servicer had knowledge of the smaller loan and could not assist.
The Solution
After diligent correspondences with both the servicer and lender, Lien Sweeper was able to provide enough reasonable evidence and additional documentation to obtain the necessary lien release, thereby avoiding court action and saving the client both valuable time and money

.